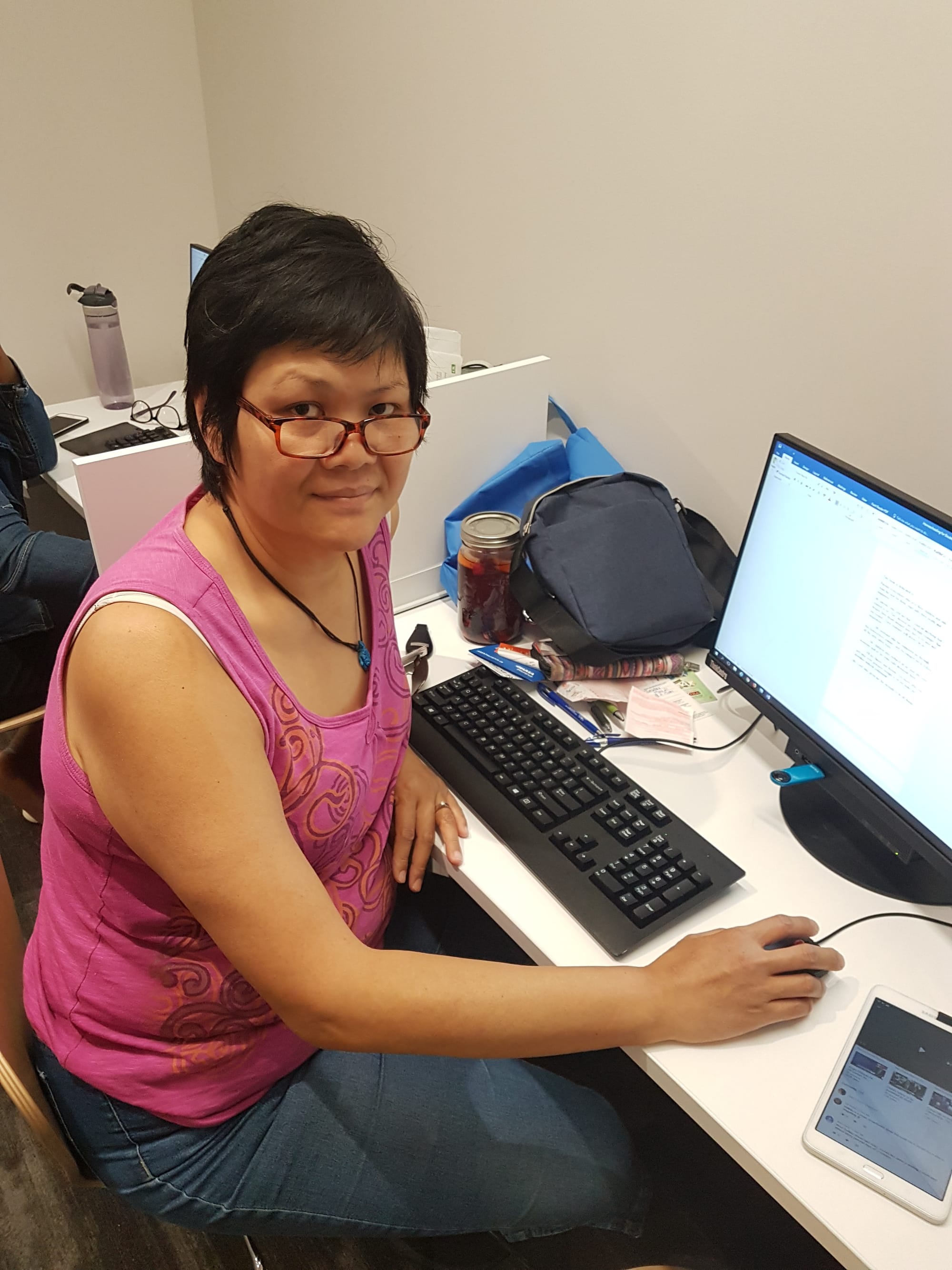 CLICK HERE TO CHECK OUT MY BOOK
It's a lifelong dream of mine to become a writer. I wear a lot of hats - but I never seem to have enough time to do the thing I've always dreamed about. Perhaps you know the feeling?
When we got back to Canada in May 2019, I set as my goal to write my first book. Aside from traveling, homeschooling is my passion. Our decision to homeschool is what allows us to travel! So, I decided to write a book that would (hopefully) inspire and empower families to take the next, bold step.
I get a lot of questions about homeschooling. Some people are critical of our choice, but for the most part, people are curious. And then when I tell them that homeschooling allows us to travel extensively, there are some who's ears perk up.
Generally, the curious tend to ask questions that have underlying themes. Those themes fall into one of five categories.
1. I am not qualified to teach my child
2. I don't want my child to be socially awkward.
3. I don't have the patience for homeschooling.
4. I will ruin my child's future/ what about post-secondary?
5. Pressure from family and friends to do traditional schooling.
I decided to write my responses to these questions.
The title of my book is Homeschooling for Doubters - 5 Reasons to Reconsider Homeschool.
Here's the AMAZON LINK TO HOMESCHOOL FOR DOUBTERS
Check it out!